We have just sent a box of 10 starter kits off to
Support our Soldiers.
They send care packages out to OUR hard working folks serving their country who are currently deployed overseas. Packages contain up-lifiting items such as snacks, toiletries, magazines, etc. And now they will be getting a few starter kits! Scale modelling will help them relax and switch off for a while. A hard earned rest for hard working personnel. Im hoping some of soldiers send us some photos of finished models!!!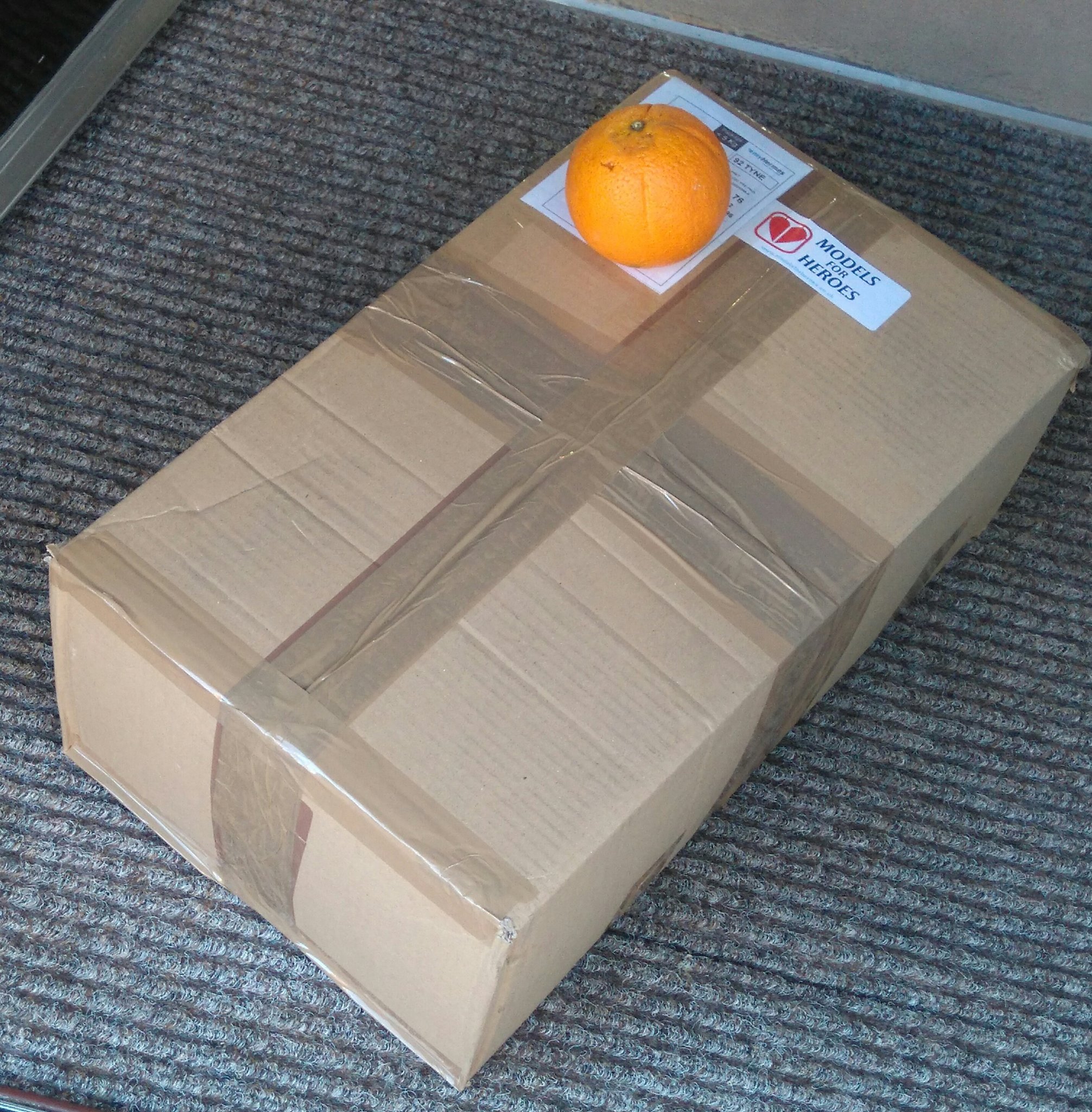 We are VERY excited that we're able to join forces with Support Our Soldiers to be able to provide the service. When I first heard about
Models for Troops
, (the American equivalent to us) I wanted to send out kits to our UK chaps.. So this is a great step forward for us.... and you the donor. Thank you.